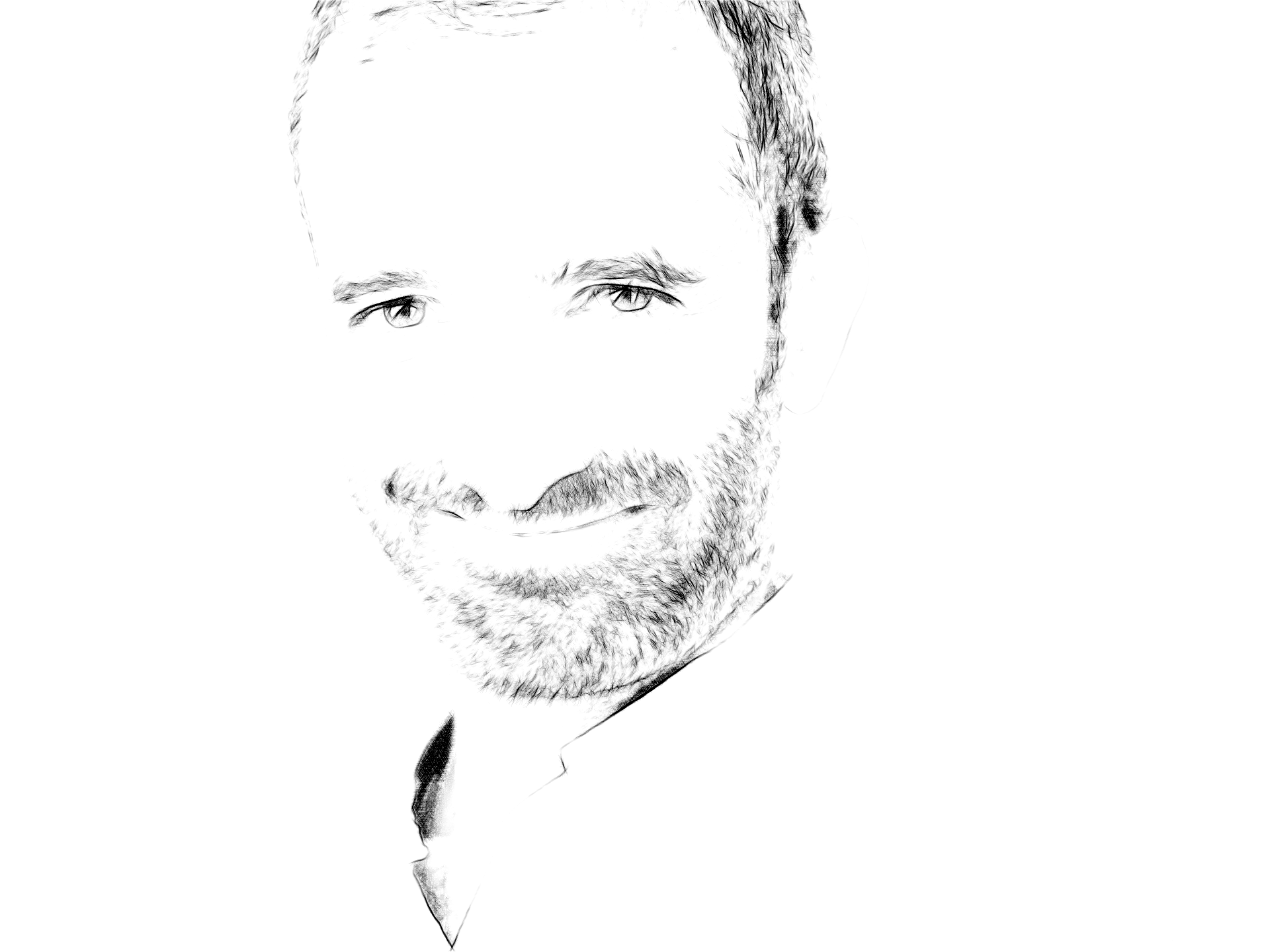 Manuel Pompeia
Born and raised by Europe's South West coast, I took my first photo with an Agfamatic 110 when I was 12. The camera became since then, my only inseparable object.
​After 13 years working in large private sector organisations and more recently managing the will of the four corners of our world, I seek to contribute to a more humanly sustainable development.
Inspired by the kindness of strangers, the natural beauty of our planet, and the footprint of the people making our world, a place for everyone to live better.
Attended the International Center of Photography in NY.
Some of my favourite quotes:
"Every one of us is, in the cosmic perspective, precious. If a human disagrees with you, let him live. In a hundred billion galaxies, you will not find another." - Carl Sagan 
​"We are not taught to be thinkers, but reflectors of our culture. Let's teach our children to be thinkers." - Jacque Fresco
"Le véritable voyage de découverte ne consiste pas à chercher de nouveaux paysages mais à avoir de nouveaux yeux." Marcel Proust
Awards
Documentary project Forgotten awarded with the bronze prize of the Px3 2014 Paris Photography Awards.